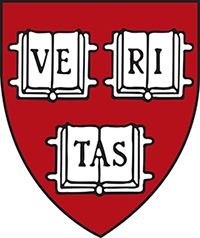 ANNUAL HOLIDAY LUNCHEON
WITH SPEAKER PETER LAWSON JONES
Tuesday, December 20 Doors open at 11:30 am
Lunch served at 12 pm, Presentation at 1 pm
DoubleTree Hotel in Independence - 6200 Quarry Lane
Please join the Club to celebrate the winter holidays and enjoy the camaraderie of other local alumni.
We are delighted to have Peter Lawson Jones as our speaker for this event. He will share the rather unique transitions he has made during his life's journey - "Act II: From Politician to Performer"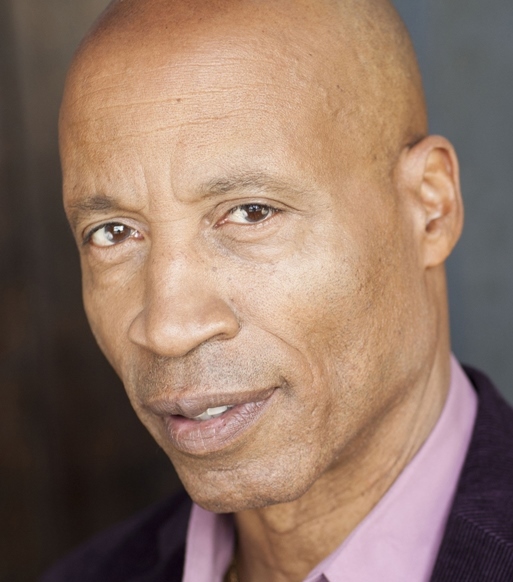 Peter Lawson Jones is an attorney, business consultant, professional actor, acting coach, dramatist and former elected official.
From February 2002 through December 2010 he was a member of the Board of Cuyahoga County Commissioners, and its president for three of those years. He previously served two and one-half terms in the Ohio House of Representatives where he was the ranking member of the House Finance and Appropriations Committee and second vice president of the Ohio Legislative Black Caucus. Peter formerly served as the Vice Mayor and a Councilman in the City of Shaker Heights.
Peter's performing credits are just as impressive. He has appeared in well over twenty films (White Boy Rick, Alex Cross), on network television (Chicago Fire, Detroit 1-8-7) and on stages throughout Northeast Ohio. He can presently be seen opposite Tom Hanks in A Man Called Otto. Peter has written three plays: The Family Line, The Bloodless Jungle, and The Phoenix Society. He is the executive producer of Fatherhood 101, a documentary on the critical importance of responsible fatherhood.
Peter is a graduate of Harvard College (magna cum laude in Government) and Harvard Law School. His wife, Lisa Payne Jones, and he are the parents of three adult children - Ryan Charles, Leah Danielle and Evan Cook Jones.
Reservations are required by Monday, December 12th
Choice of baked salmon, chicken Sonoma or penne pasta. Includes dessert, iced tea, coffee and tea