Welcome to the HArvard Club of Northeast Ohio
From the President...
March 2017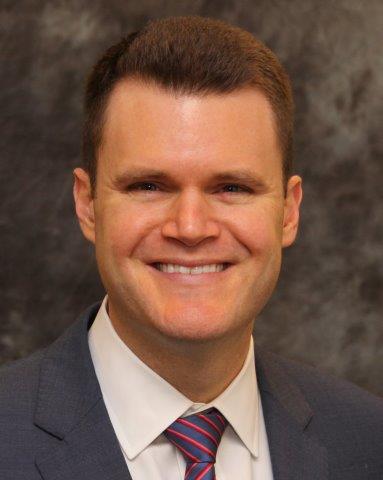 I am honored to serve as President of the Harvard Club of Northeast Ohio this year, following Julie Agar's great leadership over the past two years. The board of directors and I intend to provide you with an interesting schedule of events, including informative presentations, tours, and opportunities for our local Harvard community to socialize.
In return, we need you to renew your Club membership or join the Club for the first time. Membership is a critical component of the health and vitality of the Club. It allows you to pay a discounted rate for every Club event, and it gives the board the financial flexibility to plan a rich schedule of events. Please renew/join!
In addition, we are also seeking volunteers to assist on the Schools & Scholarships committee, as well to join the board and help organize a Club event.
Finally, I'd be remiss if I didn't ask you to encourage your Harvard friends to renew their memberships so that all of you can enjoy the benefits of the Club together this coming year. The board and I stand ready to serve you and help you get the most from your membership in the Harvard Club. If you have any questions, comments or suggestions about the Harvard Club of Northeast Ohio, please contact me directly at peter.carfagna@morganstanley.com or 216-523-3073. Go Crimson!
Sincerely yours,
Pete Carfagna '01
---
Upcoming Events
5:30PM - 8:30PM Fri 28 Jul 2017

oin your fellow Ivy+ alumni for our upcoming gathering at the brand new Hi and Dry Bowling and Beer in Tremont. Hi and Dry is at the corner of Literary and Professor, at the site of the former Press Wine Bar.