Follow up from the Spring Dinner
Our Guest Speaker, Sally Clark Donahue P '99, '01 Director of Financial Aid at Office of Admissions, has graciously shared her presentation with us. You can download the slide show as a PDF here.
Also, in a show of Crayola box unity, or perhaps auditioning for a remake of the movie Clue, we have Messrs. Brown, Green, and White attending the Spring festivities.
Welcome to the HArvard Club of Northeast Ohio
From the President...
September 2017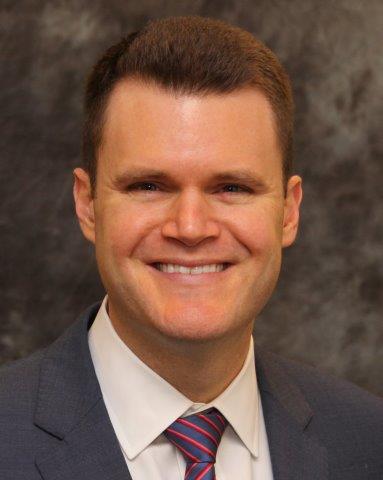 In my first year as President, your Harvard Club of Northeast Ohio sponsored or hosted 15 events, granted more scholarship money to Cleveland Metropolitan School District students, increased Club membership by 13% and generated positive operating cash flow. With a successful 2016-2017 year behind us, I would like to sincerely thank our dedicated volunteer board members and you, our members, for your support in making it all possible.
As we head into the Fall of 2017, we are delighted to offer you more opportunities to get involved with the Club. Our featured event again is the Fall Dinner, where Scott Abell, president of the Board of Overseers, will speak about Harvard's search for a new President.
Please consider becoming a member of the Club to enjoy discounted fees to events like the Fall Dinner, as well as select invitations to private events available only to Club members. And consider volunteering as an applicant interviewer or event coordinator.
Please contact me directly if you have any questions at peter.carfagna@morganstanley.com or 216-360-8604.
In the meantime I look forward to seeing you at a Harvard Club event soon!
Sincerely yours,
Pete Carfagna '01
Click here for the Fall Newsletter
---
Upcoming Events