Welcome from our Club officers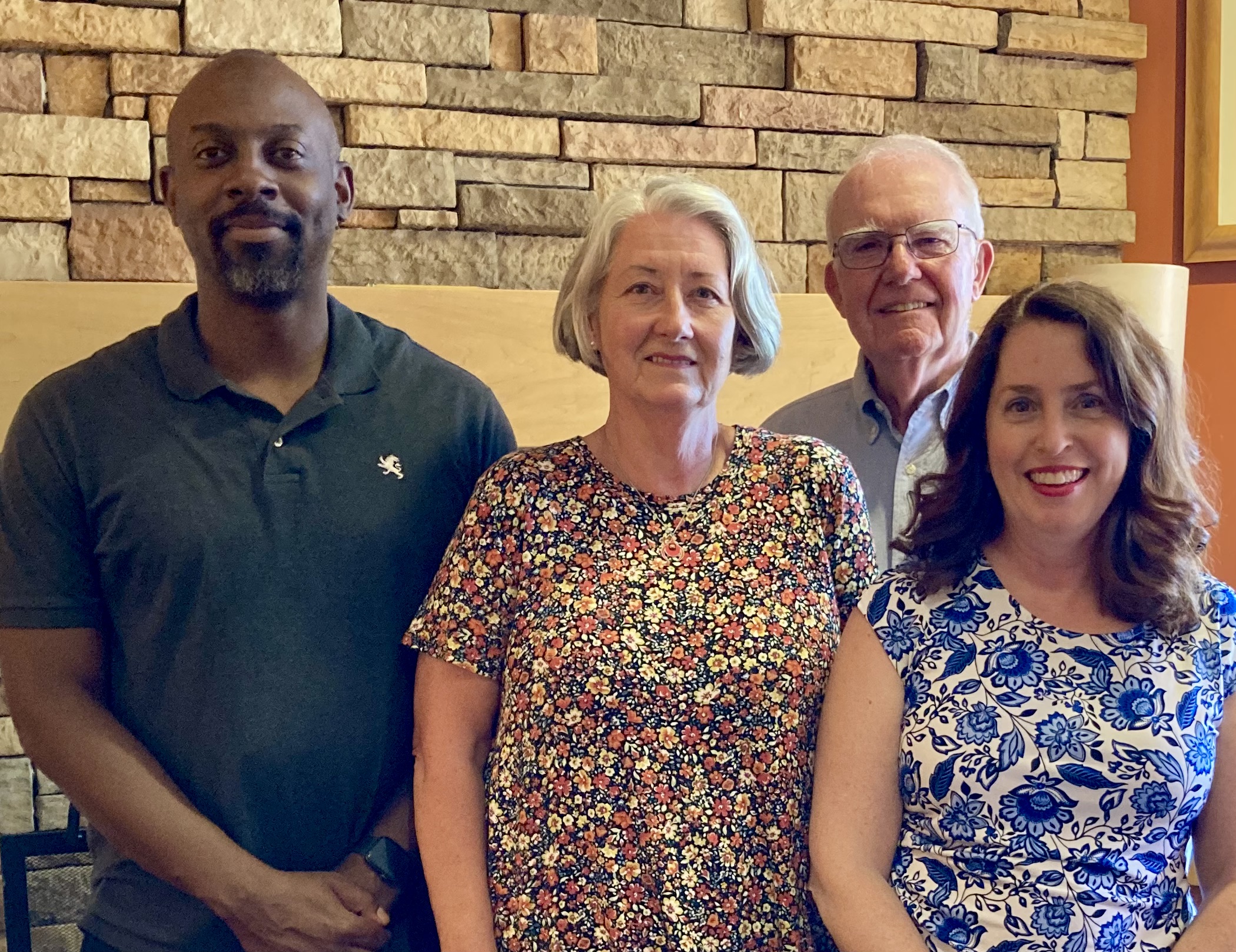 We welcome alumni from all of Harvard University's many schools and programs to join in Club sponsored events and activities.
We hope you will enjoy the unique opportunities provided by the Club, including
Have dinner and listen to a lecture by a Harvard professor

See a play by Shakespeare with a Shakespearean scholar

Tour a museum with its curator and see places not accessible to the public

Enjoy exclusive networking events
While membership is not required, please consider joining the Club (Membership) to help support our mission for educational philanthropy and improved alumni connections.
Harvard Book Prize awarded to local, high achieving high school juniors. Our Club gives nearly 40 books each year in the Cleveland Metropolitan School District and other school districts

Winners of the CMSD Scholarship Essay Contest are awarded one of four $1,000 college scholarships

Harvard College admitted student activities of a Pre-Decision Meet and Greet and Summer Send Off Picnic

Welcome to Your City event to welcome recent and new alumni to the Cleveland area
We look forward to seeing you at an upcoming event. Please contact any of us if you have questions about the Club.
Connie Lopez (President) Harvard College '88
Brandon Taylor (Vice President) ALM '19
James Griffin (Treasurer) Harvard College '64
Priya Travassos (Secretary) Harvard College '96
Upcoming Events
Upcoming Events Below
11:30AM - 2:00PM Thu 21 Dec 2023, Eastern timezone

Thursday, December 21, 2023 11:30 am doors open 12 pm lunch followed by presentation